We are excited that you are considering our office for Chiropractic Care.
Chiropractor Milwaukie OR
Welcome to Milwaukie Wellness Center, home of Milwaukie Chiropractic & Massage Clinics, located at SE 51st Ave and SE Lake Rd. (adjacent to the west on/off ramp to Hwy 224).
Most of our patients come to us because of recent or chronic muscle, joint pain or injury. As a Milwaukie chiropractor, my primary task on your first visit is to determine the source of your pain and if you are in the right place. We will do a comprehensive intake and exam to determine what's going on and if chiropractic &/or massage care can help. If after examination, we think you would be better served with an alternative plan we'll brainstorm together to come up with the right treatment for you. If we think we can help, we'll get started that day with your chiropractic & massage care.
Welcome to Milwaukie Wellness Center
We are easy to find between the two on/off ramps from SE Lake Rd to Hwy 224. We are in the large brick house with the 6' Easter Island Head statue on the front lawn. For those of you who remember it's the old Folio Farm House.
I combine over 30 years of "hands-on" experience, first as a licensed massage therapist and then chiropractor with over 20 years of teaching yoga to give you the gentle care and self-help tools you'll need to get relief.
Our current massage therapist, Hepsiba has training with a variety of techniques including deep tissue massage, gentle cranial therapy, and other modalities.
Gentle adjustments are the mainstay of chiropractic care, but we provide other treatments including Graston Soft Tissue Therapy, Spinal Decompression and most recently Radial Shock Wave Therapy to provide efficient and effective care.

Common Symptoms Chiropractic May Help...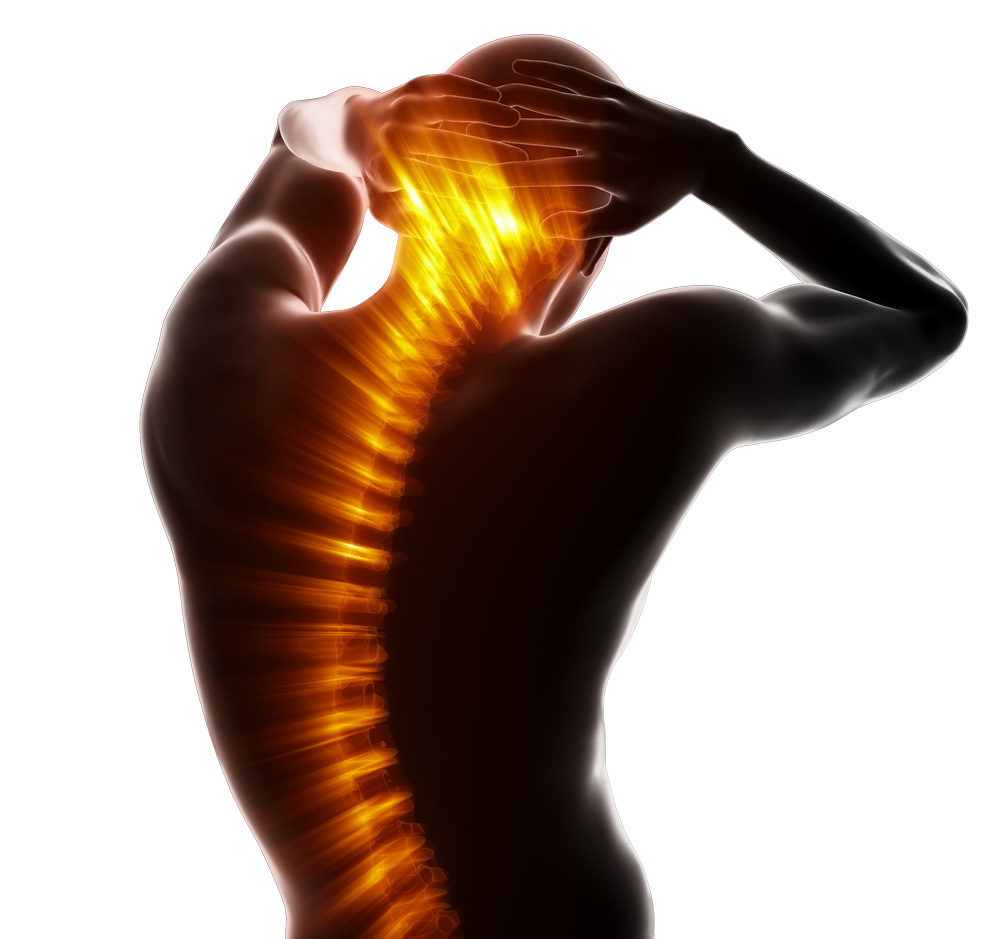 OFFICE HOURS
Monday
9:00am - 12:00pm
2:30pm - 6:00pm
---
Tuesday
Closed
---
Wednesday
9:00am - 12:00pm
2:30pm - 6:00pm
---
Thursday
Closed
---
Friday
9:00am - 12:00pm
2:30pm - 6:00pm
---
Saturday & Sunday
Closed
Milwaukie Wellness Center
5111 SE Lake Road Suite 1
Milwaukie, OR 97222
(503) 659-5900
COMMON CONDITIONS WE HELP

Our bread and butter are spinal related conditions including treatment of disorders of the neck and back, soft tissue sprains and strains, nonsurgical disc lesions and nerve root lesions, osteoarthritis of the spine, whiplash associated disorders, fibromyalgia, and myofascial pain syndrome, cervicogenic headache, and migraine.

We also specialize in sport-related conditions including tendinitis of the extremities, elbows, shoulders, wrists, hips, and knees. The combination of Graston Therapy and Radial Shock Wave Therapy is especially effective for plantar fasciitis.  

WHY I BECAME A CHIROPRACTOR

Upon graduating a local chiropractic college in 1987 I took a look around the Portland metro area and decided Milwaukie was the place I wanted to be. The combination of small town-ambiance and access to all the big city amenities was the best of both worlds.

After practicing in downtown Milwaukie for over 20 years, we moved to our current location on SE Lake Rd.  As we approach our 30th year in Milwaukie,  I still value the community connections and participation in local civic organizations including the Rotary Club of Milwaukie.

COMMON CHIROPRACTIC MISCONCEPTIONS

The most common misconception that I hear from my patients is that they are surprised when I tell them we can help with non-spinal related conditions. With my background in not only chiropractic but also massage and yoga combined with the variety of techniques we use, we treat many areas of the body including all the extremities.

The second most common misconception I find is that it' s going to cost "a lot". We have kept our fees at a reasonable level to provided the appropriate frequency and duration of care that will get the job done.

Finally, most of my patients are pleasantly surprised to find out we can typically do "same day" or "walk in appointments" on our open days.