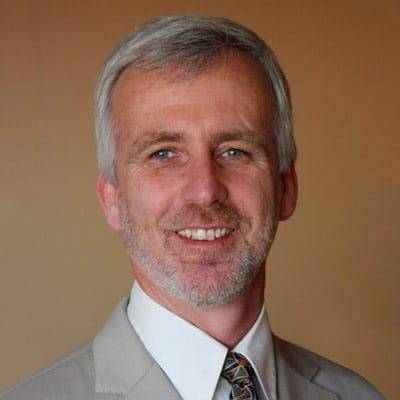 Chiropractor
David Mealey D.C.
Graduated from Western State Chiropractic College in Portland, OR in June of 1987. Obtained his prerequisite undergraduate education from Suffolk Community College, Selden New York and New College of California, San Francisco, CA.
Dr. Mealey is married with four children. He's resided in Portland since 1983 and practiced in Milwaukie since 1989. 
Dr. Mealey's hobbies include woodturning and some of his pieces are on display and for sale at the clinic. He is also a rabid tennis player who makes up for his lack of skill with passion for sport.
Massage Therapist
Renee Huey, LMT
Renee is licensed through the State of Oregon and obtained her training from the Oregon School of Massage. She graduated in 2018. Renee practices a variety of modalities including deep tissue, Swedish, and trigger point therapy.
Renee has always been fascinated with the workings of the human body and is thrilled to be able to help others in their journey toward health and wellness. She is available Mondays through Fridays for appointments.
OFFICE HOURS
---
Monday
9:00am - 12:00pm
2:30pm - 6:00pm
---
Tuesday
Closed
---
Wednesday
9:00am - 12:00pm
2:30pm - 6:00pm
---
Thursday
Closed
---
Friday
9:00am - 12:00pm
2:30pm - 6:00pm
---
Saturday & Sunday
Closed